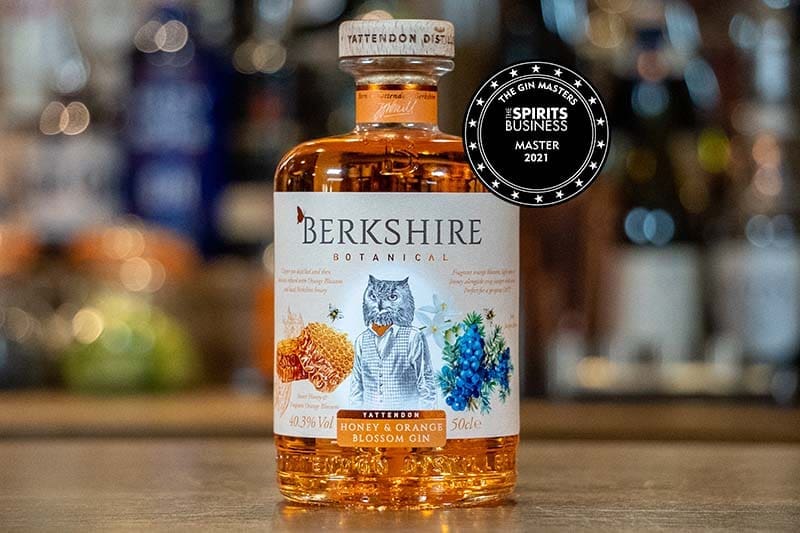 Berkshire Botanical Honey & Orange Blossom Gin
Copper pot distilled and then gently infused with local Berkshire Honey & Orange Blossom.
Our inspiration comes from the flora and the fauna on the Yattendon Estate.
Fragrant orange blossom, light notes of honey alongside crisp juniper and citrus.
Perfect for a gorgeous G&T. Try this with Elderflower tonic.
Try our cocktails
40.3% 50cl
MASTER MEDAL WINNER at The Gin Masters 2021