The unique, balanced flavour and aroma of Whitley Neill Gin derives from our use of the purest grain spirit and our careful selection of the finest botanicals from around the globe. We use nine meticulously selected botanicals, when distilling Whitley Neill Original Gin.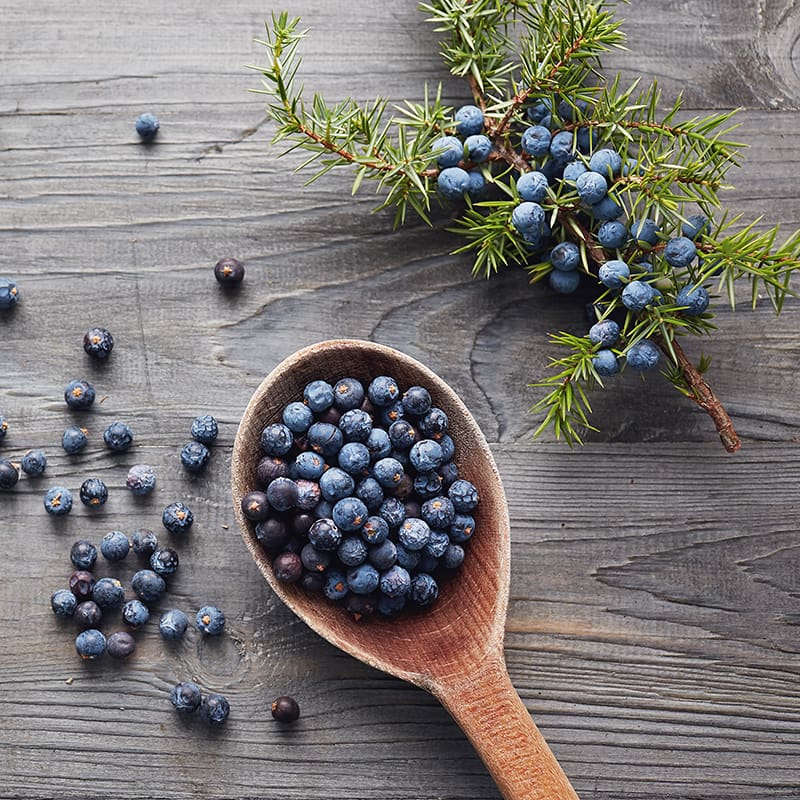 JUNIPER BERRIES – FROM NORTH MACEDONIA
The essential oils contained within juniper berries are the signature of all gins. Only the finest berries give the fullest expression. Ours are grown and harvested in the hill-top regions of North Macedonia, and only the most perfect are selected to give our gin its distinctive bitter-sweet flavour of pine, grassiness and pepper.
CORIANDER – FROM RUSSIA AND BULGARIA
Coriander was grown in Persia 3,000 years ago and fragranced the hanging gardens of Babylon. It's even mentioned in the Bible, in Exodus, where manna is described as being 'like a Coriander Seed'. Our fragrant Coriander seeds sourced from Russia and Bulgaria impart an earthy spice, herbal sage and earl grey tea overtones and add to the citrusy lemon balm nose.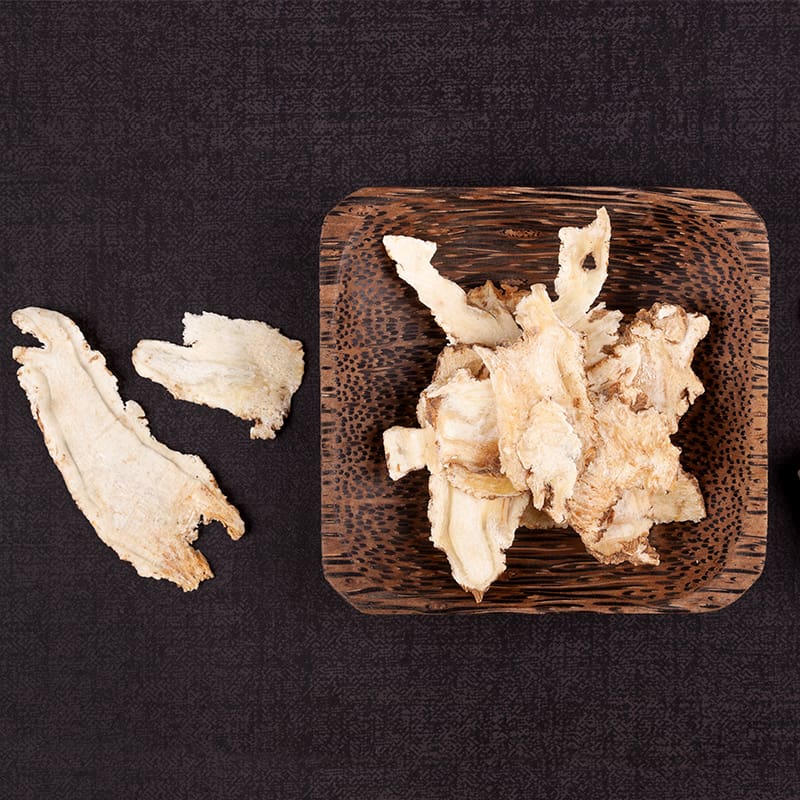 ANGELICA ROOT – FROM BULGARIA
Angelica archangelica produces an essential oil so prized for its healing powers, it was considered divine and known as the oil of angels. It is an important part of Whitley Neill Gin's flavour, complementing and marrying the other botanicals and lending a distinctive smooth, dry finish on the palate.
CASSIA BARK – FROM INDONESIA
From Indonesia comes one of the oldest spices known to man. The cassia trees from which the bark is harvested thrive on the light, yet richly loamy soils of Indonesia and can be harvested only once every 10 to 15 years. A more ancient sibling of cinnamon, our thick, dark brown, aromatic Cassia bark imparts a soothing aromatic warmth and sweet spiciness to Whitley Neill Gin's aroma.
ORRIS ROOT – FROM MOROCCO
The flowering fields of iris in vibrant bloom are where we source our orris root, the base of the violet flower. Orris root's true gift lies in its famed soft and fragrant violet scent. Its addition to Whitley Neill Gin helps balance the spicy sharpness of the citrus, while adding just a hint of earthy floral notes.
SWEET ORANGE PEEL – FROM SPAIN
The mild climate and year-round sun of Murcia's long Mediterranean coast produces the world's juiciest citrus fruits. It is from here we select the oranges whose crisp, fresh, sweet peel gives Whitley Neill Gin its invigorating citrusy nose, helping to balance the spiciness of the coriander and lift the aromas of the other botanicals.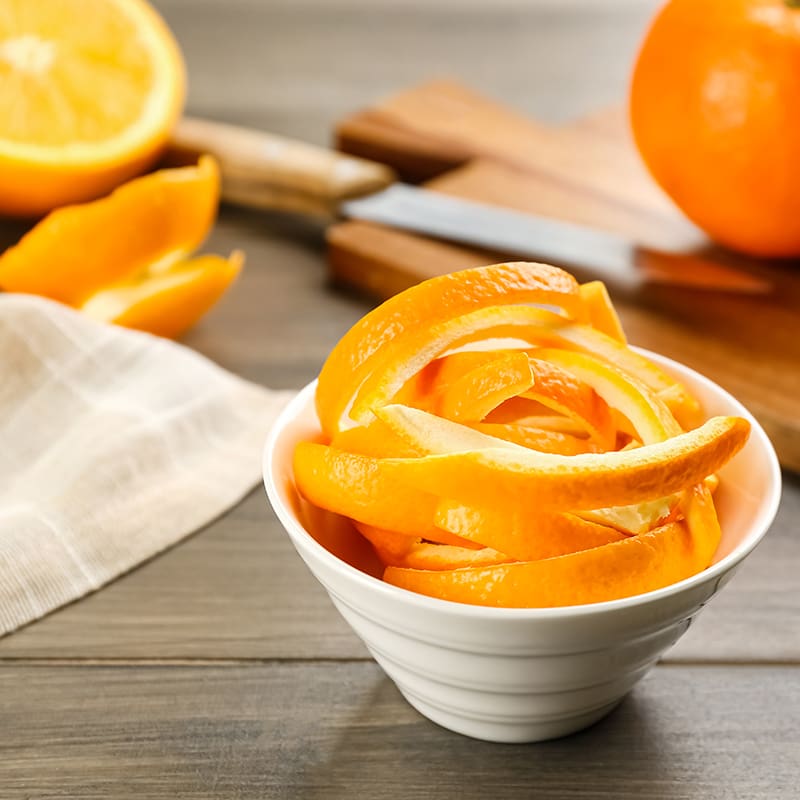 SWEET LEMON PEEL – FROM SPAIN
Sharper than the sweet orange, the peel of our lemons, grown in those same citrus orchards on Murcia's temperate Mediterranean shore, delivers fresh citrus notes throughout the body of the gin, and complements its sister citrus botanicals.
CAPE GOOSEBERRY – FROM SOUTH AFRICA
The Cape gooseberry is known by many names. It is also known as goldenberry, physalis, ground cherry or pichuberry, and its rather poetic French name is amour-en-cage, or 'love in a cage'. The addition of Cape gooseberry, with its lantern like berries and golden yellow skin, gives a unique, sweet yet tart citrus note.
BAOBAB POWDER – FROM SOUTHERN AFRICA
Baobab trees, solitary individuals growing on the vast savannahs, are an iconic indigenous African tree. Known as the upside-down tree, Baobab has dramatic sprawling stark branches and a bulbous trunk. At least seven years must pass for each tree to produce fruit, up to full maturation of 20 years, to develop its generous citrus sherbet zest and creamy textural notes – which creates the unique flavour element for Whitley Neill Gin.